Voting runs Wednesday, Sept. 15th through Oct. 29th.
Two ways to vote:  Check your Inbox for your personal ballot from APA, or vote by clicking 
https://my.apa.org.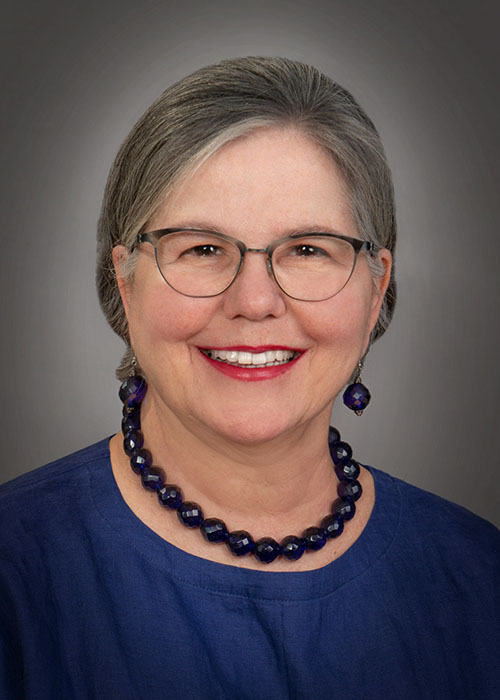 Better Together
Serving as President of APA would be a continuation of my life's work, which has been promoting psychology and breaking down silos. As a first-generation student from a working-class neighborhood, I learned very young that a community becomes stronger when people come together. While in continuous practice as a clinical psychologist, I have held leadership and advocacy roles in science, practice, education, public policy, and communications. Throughout my career, I have been recognized for skills to work at a systemic level while building strong relationships with individuals, and I believe that I am the only candidate who has led collaborations across psychology subfields, other disciplines and professions, organizations, and countries. This has included
work with Congress, federal and state policymakers, federal funders and private foundations, insurers, business, and advocacy groups. I
am poised to promote both APA and the field of psychology effectively, and to continue and expand both national and international collaborations as APA President
.
"There are few societal problems or matters within APA that can be addressed successfully by one set of skills, one perspective, or one specialization within psychology.  We are Better Together."
Showcase psychological science that contributes to public health and wellbeing

Emphasize evidence-based and culturally responsive prevention across the lifespan

Advance social justice and champion equity for all people

Promote diversity in the psychology workforce

Support teachers of psychology at all levels

Inform young people about psychology as a STEM science and about the full range of sub-fields and careers in psychology

Broaden public understanding of psychology and science literacy

Invest in the future leadership pipeline for APA

Enhance and expand APA collaborations with other disciplines and professional organizations for shared goals and broader impact

Advocate for continued reimbursement for telehealth, interjurisdictional practice, and equitable access to mental health care

Advocate for funding basic and applied psychological science, innovation, and technology

Work within APA and in collaboration with other science disciplines to address the student debt crisis
"We need to build a more diverse psychology workforce, and we need to introduce young people to the diversity of subfields within the discipline of psychology."
Support Mary Ann
This campaign welcomes your support and input.  See how you can get involved!